Since 1956 we have been making a timeless raw ham, according to tradition
dal 1956 realizziamo un prosciutto crudo senza tempo, secondo la tradizione.

Discover the Prosciutto Bedogni
Premiato da "Gambero Rosso" come miglior crudo di Parma. Disponibile in vari tagli e dimensioni.
For more than 60 years, our cellars have been producing a product that combines the qualities that make Parma ham great in the world. In the heart of the tastiest land in Italy, passion, gestures and the pursuit of quality are a constant in our work. The continuous search for ever greater quality has allowed us to position ourselves as a guarantee of excellence, certified by the major entities in the sector.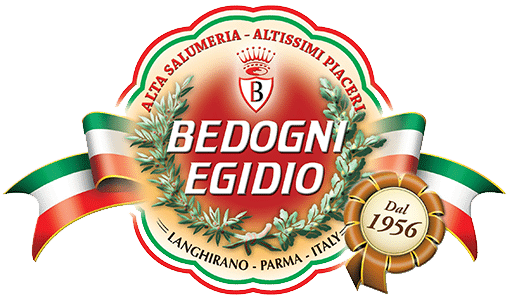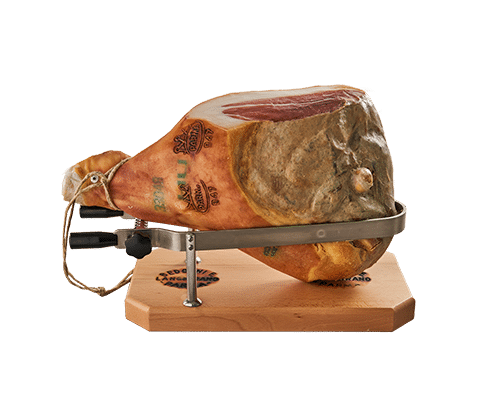 Traditional Seasoned Coppa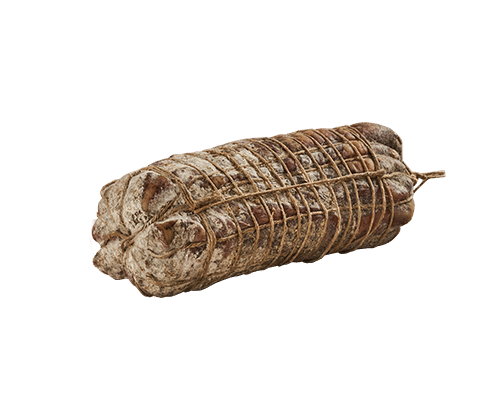 Culatello Di Zibello Skinned Dop S.V.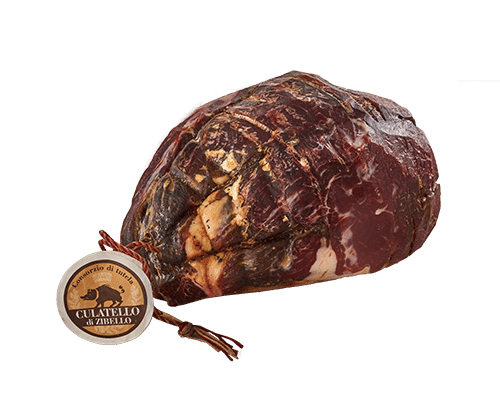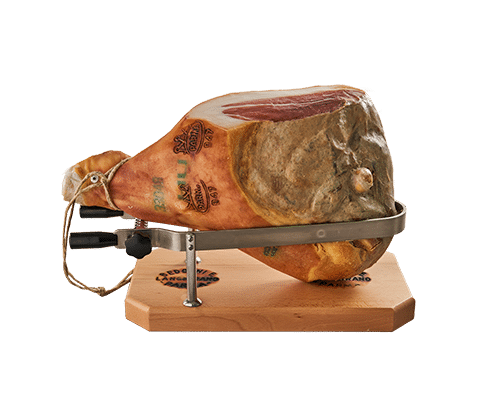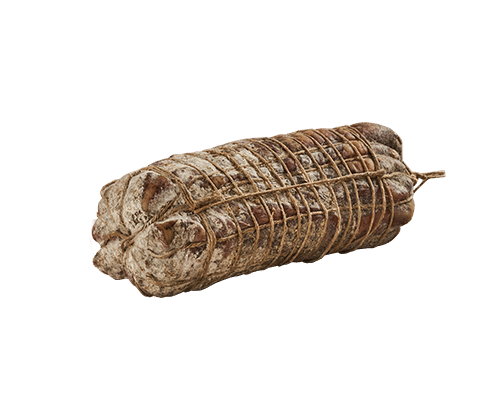 Traditional Seasoned Coppa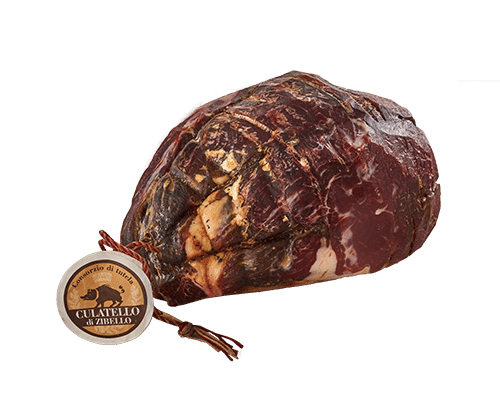 Culatello Di Zibello Skinned Dop S.V.
All traditional products, born from the excellence of the Bedogni Method and the passion that characterizes our work. Salame, coppa, cheeses and bacon, up to the prince of our production: Parma Ham.
Free delivery all over Italy for purchases over 150 euros.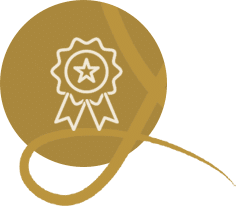 We are proud to supply numerous starred restaurants across Europe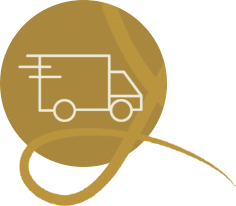 Express delivery in 24 hours
Standard delivery in 48 hours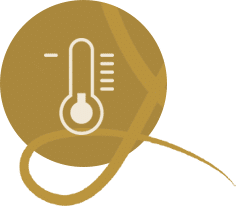 Our products travel with a constantly monitored temperature
Since 1956 three generations of taste artisans have transformed the production of prosciutto into a real cult.
Tasting Bedogni means living the story of an entire family, which has always placed passion at the center of its work.
The Company provides for the annual validation of its Environmental Declaration, which can be consulted upon request using the online form in the contact section.
Subscribe to the newsletter
And receive an immediate 10% discount.